23 Aug

Capsule tips for a hot summer campaign
Raise the bar for your results: Capsule tips for a hot summer campaign
High season means high profits, but summer 2021 changed many people's plans.
Although a couple of months ago, we noticed an increase in both traffic and bookings, things slightly changed in August.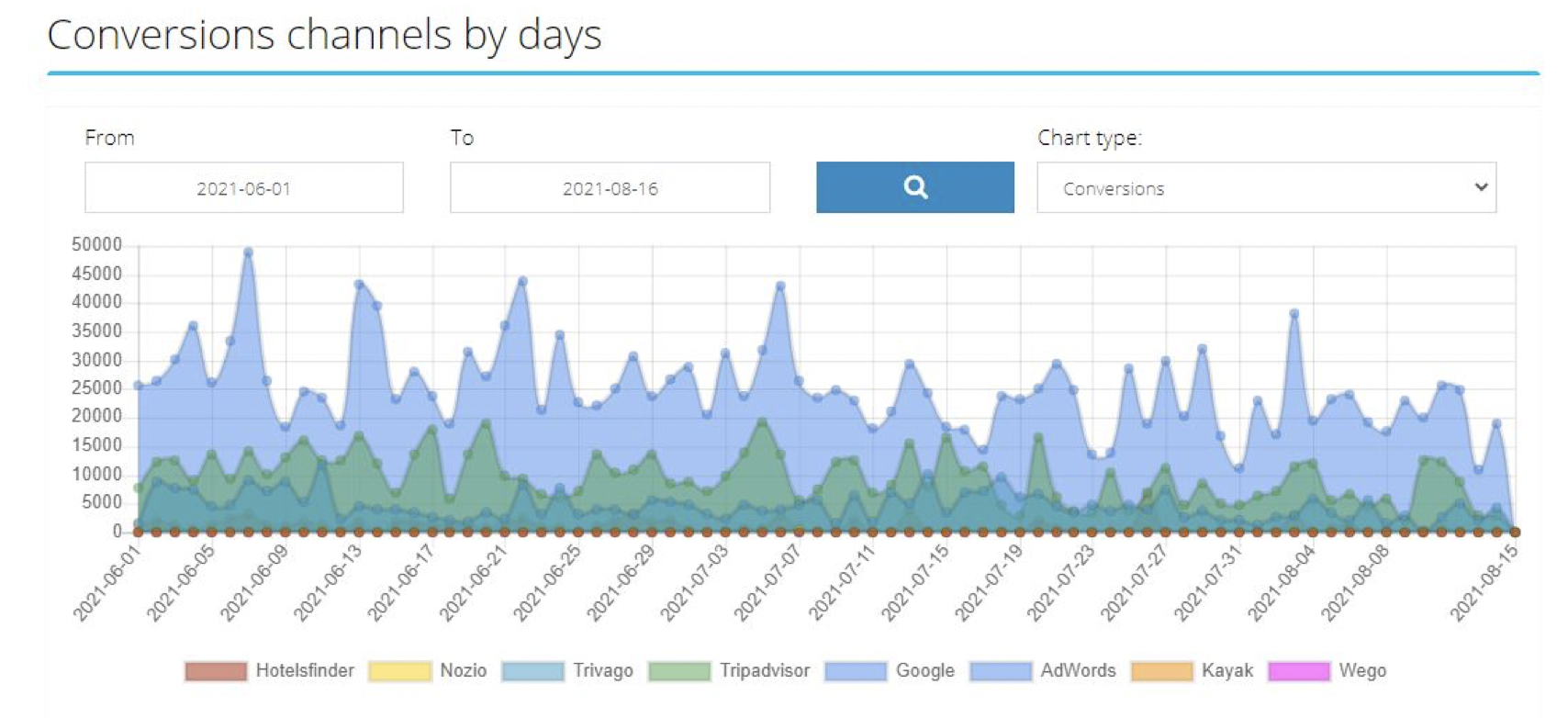 The good news is that strategies and settings are not set in stone, they need adjustments and fine tuning and we're here to help you optimise yours.
If you haven't already, focus your budget on the domestic market, your own Country and neighbours are your best friends.
The domestic was already attracting the majority of the travellers months ago; it still is.
Easier to reach destinations in terms of both Governments regulations and stress-free transportation are still the number one option for summer 2021.
Being curious about the Countries nearby is extremely encouraged, new profits might hide just behind the corner, the only way to find it out is by trying and testing.
If it doesn't work, you're one click away to changing the strategy again, simply switch off the markets that didn't bring you profit (for now) 😉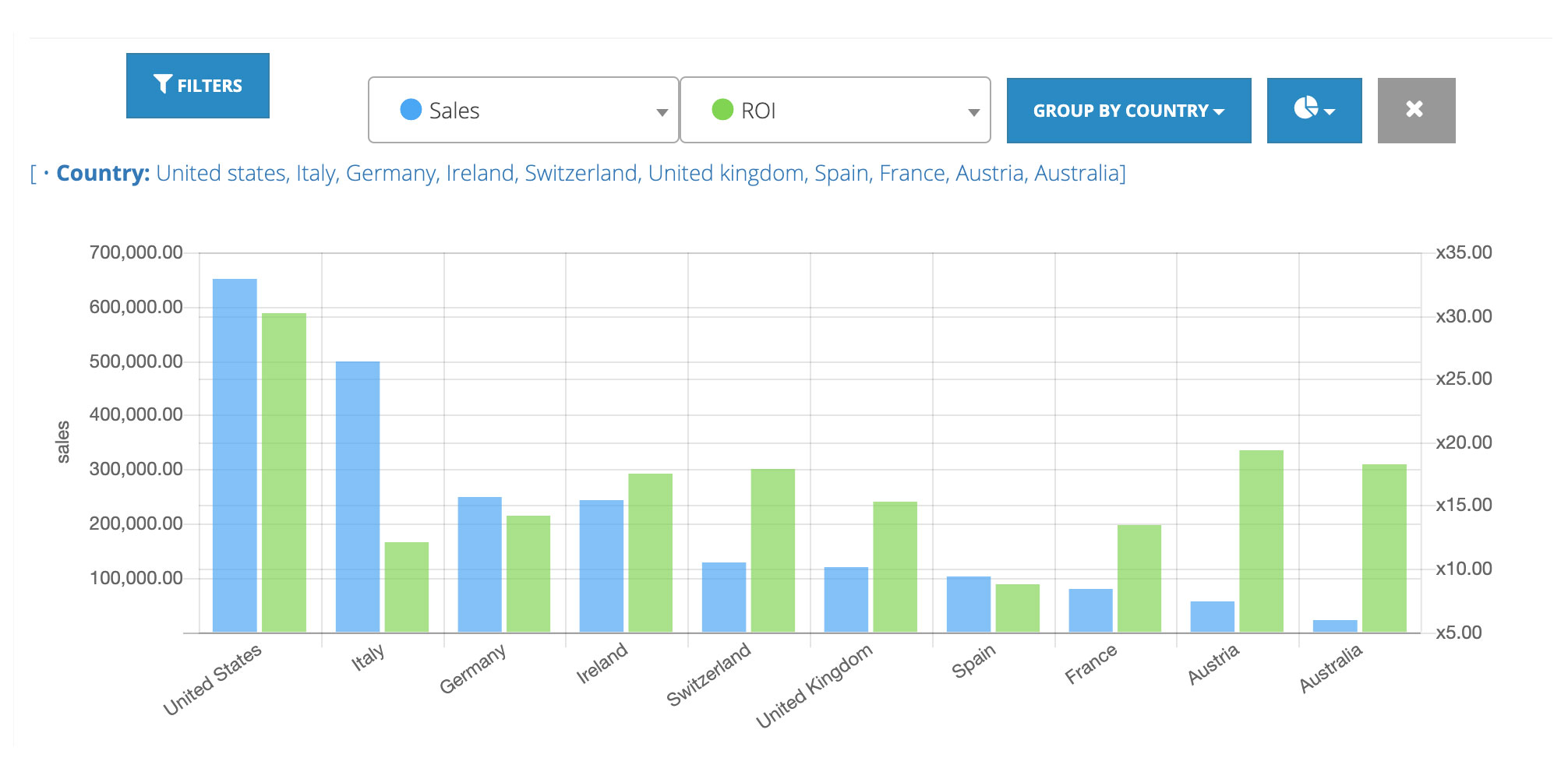 Okay, the domestic market was an intuitive answer, but what about the right timing to advertise?
As Adara shows most searches are condensed into the 0-15 days window, which shows to be true for all of the markets analysed: EMEA; US; APAC and Japan.
The only exception is to be found in the US – family leisure travel, all the rest? EMEA here below will give you an idea of the rule now.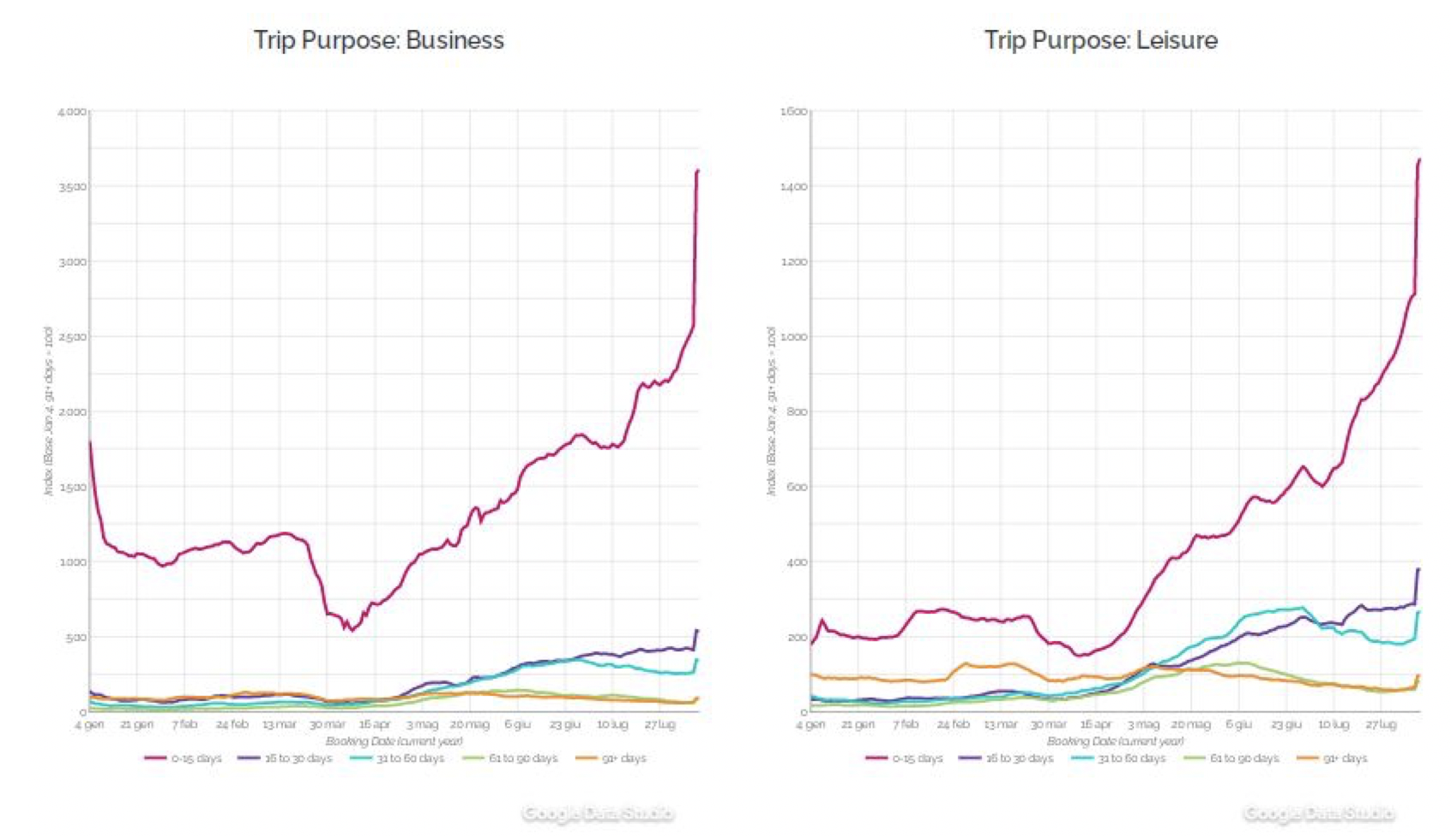 What does it mean? That you really need to be advertising, starting yesterday.
Stay tuned for the next capsule tips!