04 Mar

Stand up for Ukraine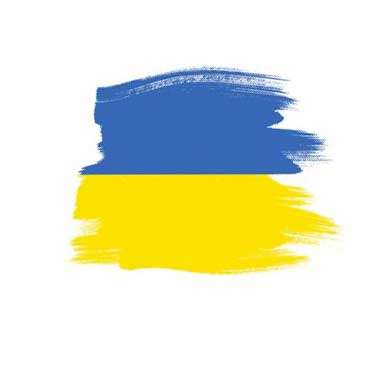 We cannot do much to stop this war, but if each of us does a small step forward maybe we can help a little. That's why in AdsHotel we've decided to proactively disrupt business relations with Russia.
The Country Russia will be automatically paused in both Google and Trivago.
Your campaign will continue to work with no problems and remain active in any other Country.
We apologise for the inconvenience but as mentioned we believe it is important to take a position.