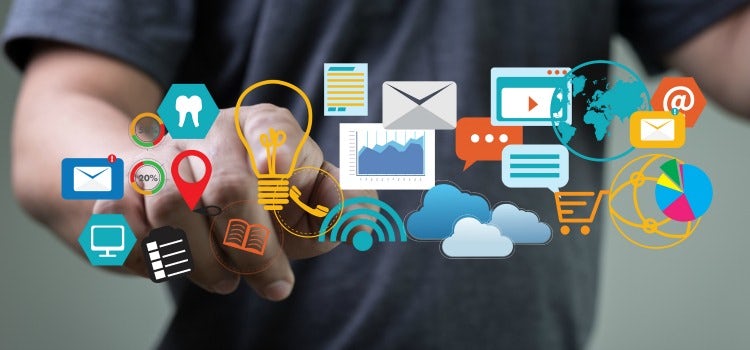 20 May

2020, Smart Advertising: How re-think, re-organize and restart

A few days ago we were glad to join the Hospitality Smart Week – the more you learn the less you fear – a great event in which great minds discussed the possibilities and prospects for the future after the well-known COVID-19.
The key words are: re-think, re-organize and restart!
You already knew that, right? Hold your horses here below the hot topics.
1-     Safety first
If you want guests in your rooms you need them to feel safe.
In this time of uncertainty the needs of the travellers have shifted, the measures you use to sanitize your hotel are the number one concern for your guest, be sure everything's in order before opening your doors.
2-     Communicate
Once you cleaned everything, you need to say it, and what's the best place to communicate it if not the Official Website?
Reassurance and trust will lead customers to you. You adopted new sanitary measures and their stay will be spotless? Let them know.
3-     Promote flexibility
Make your rates and cancellation policies flexible, guarantee to your guests that they are welcome even if they want to postpone their stay by a month. Promote refundable, early booking and room only stays, anything that can reduce the risk perception for the traveller.
4-     Shine bright
Highlight the strengths of your hotel, be it its location, the territory or the special services you can offer, quality will always lead to good results.
5-     OTA or Official Website? When in doubt pick both
You might be tempted to shut down all your advertising, keep one OTA and close the doors for new possibilities. That's a strategy you can use of course, but how far will it get you?
Could seem strange that we, AdsHotel, who help hotels be there as Official Website suggest you to also use OTAs.
The answer is easy, we put your needs on top of the list, the Official Website is a boost for direct sales but OTAs provide good visibility, use all the tools in your power to emerge.
Try to reduce rather than completely erase OTA dependency.
6-     Now or never
It's tough! We are tougher.
Don't let the events paralyse you, hoteliers built this industry and hoteliers will make it recover.We are implementing Google's new Pay Per Stay advertising model, adding new features to our platform (stay tuned terrific insights are coming), helping our clients optimize their campaigns day by day.We won't sugar coat it, it's not going to be easy or fast, but what we know is that it's not going to last forever.
We are here to plan and work hard and seize every chance we have to get back on our feet.
Now the question is, are you in?
😃