17 Mar

Covid19 Impact on travel Ads

The virus expanding worldwide is affecting all the travel industry.
We are based in Italy and we are experiencing huge limitations (transports, pubs, restaurants, etc.) to block the spreading.

From advertisement perspective we recorded a decrease of about 60% in clicks for Italian hotels. Even UK, Spain, Germany are decreasing by approx. 20%.
In this moment only the USA domestic market (so USA travelers looking for USA hotels) is not recording significant decrease in clicks.
FACTS AND FIGURES
The good news is ROI & Conversion Rate are still at a very good level, actually even better in some cases: ROI in Trivago and TripAdvisor have increased!
That's why it is very important to fight the volume decrease.
Here the channels breakdown based on last 21 days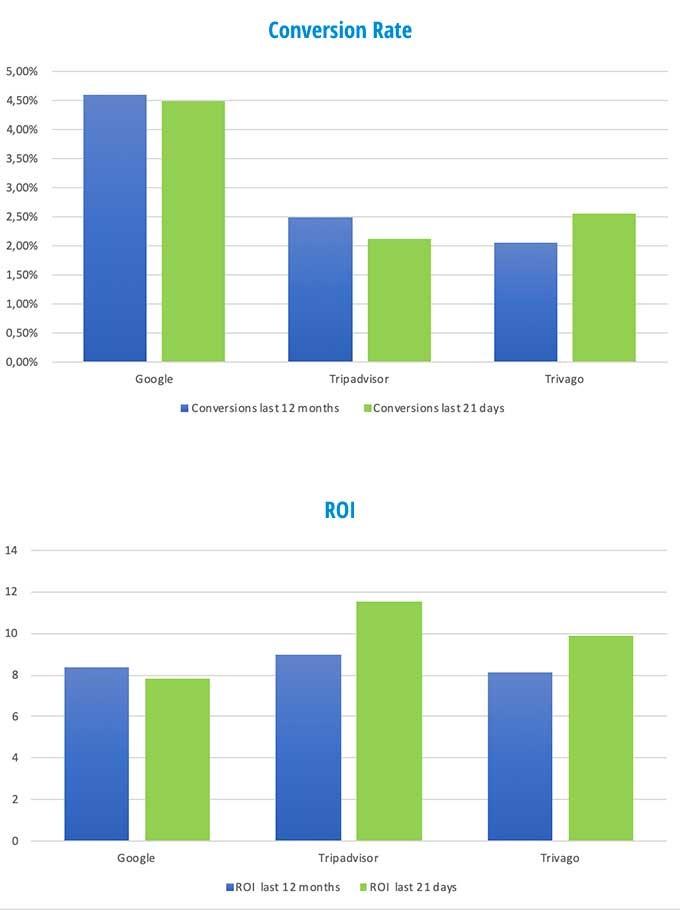 Things are changing very fast and we will continue to monitor the situation.
What we expect will happen:
Decrease in volume, both clicks and conversions
Increased activity in the domestic market of each country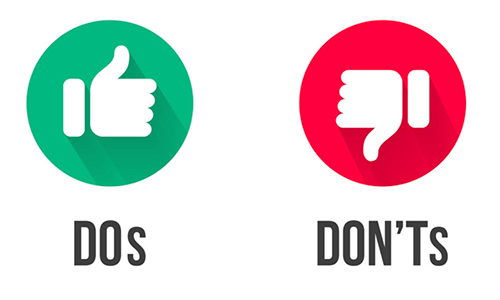 DON'T REDUCE THE PRICE OF THE ROOMS
It might not translate in an increase of the reservations since it's not the price that prevents travelers from booking, but the exaggerated fear of corona-virus.
DON'T DECREASE INVESTMENTS ON ADVERTISING
This would only strengthen the OTAs position and, as it happened in 2008, it would allow them to dictate to hoteliers how to manage their strategy and pricing.
BE PRESENT ONLINE
Appearing as Official Website would allow you to keep the positioning you worked hard for in the past, getting the most out of Price Advertinsing is key.
USE ALL THE TOOLS AVAILABLE
Hard times require efficient tools. Google Adwords and Price Advertising are the main weapons we can (and have to) use to keep the profits up.