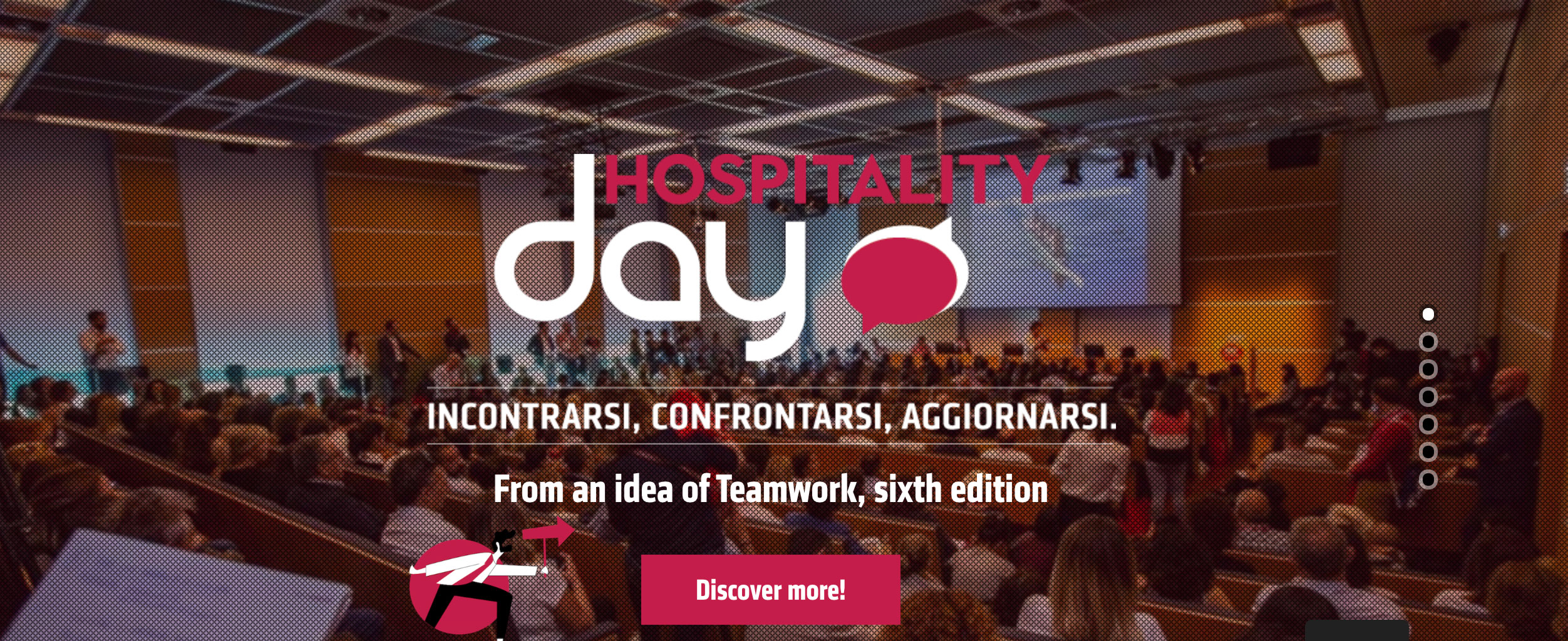 02 Oct

Hospitality Day 2019
H(OSPITALITY)+
The Panel will be in Italian, here the speakers. Stay tuned!
ABOUT HOSPITALITY DAY
A unique occasion of change, discovery of new ideas, strategies, inspirations, techniques that you can bring and apply in your work.
Speakers chosen among the international excellences and among those who in Italy have been able to bring innovation and change.