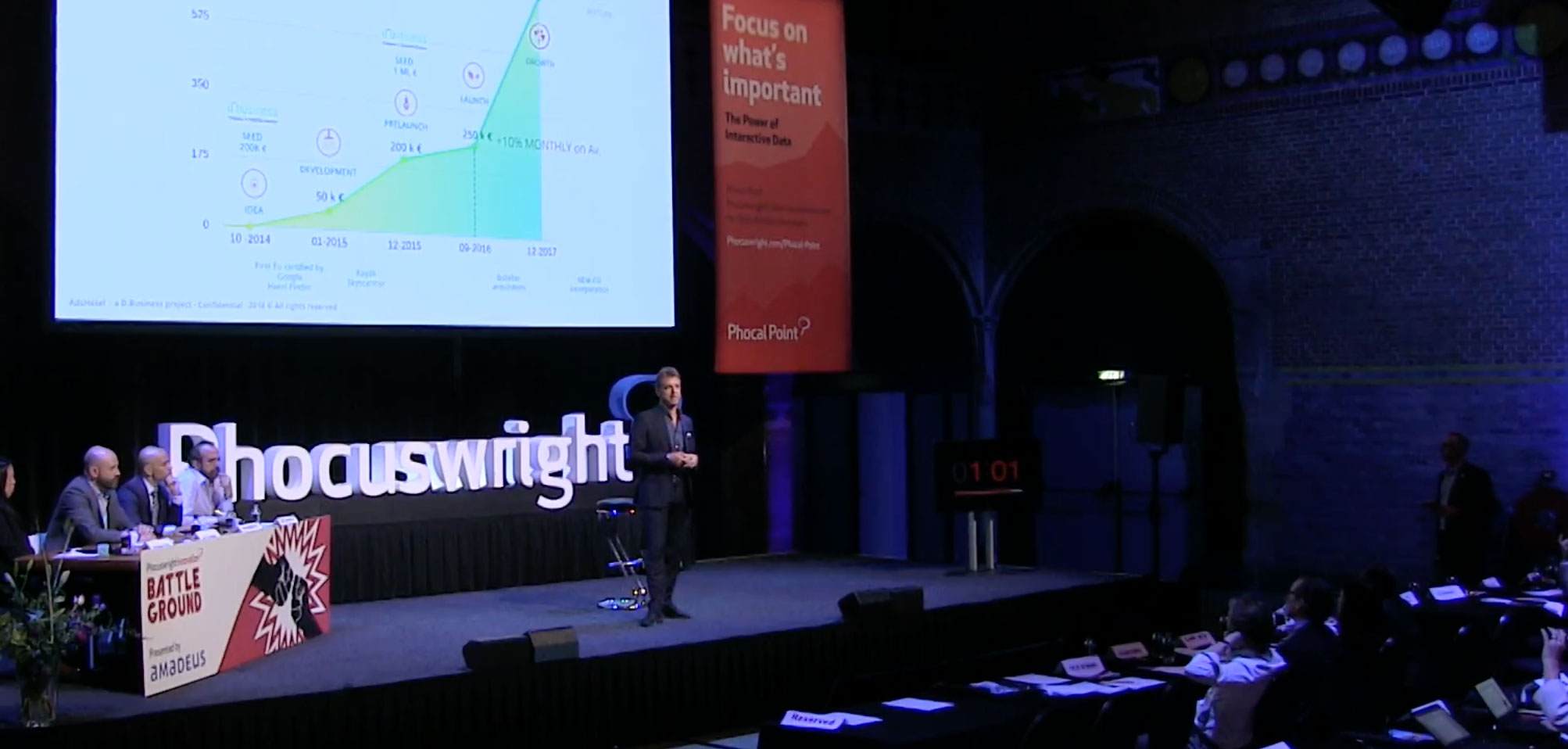 29 May

PhocusWright 2018: AdsHotel on stage

It was very thrilling to be on that stage and have the opportunity to share our vision on how increase Hotel profits with low marketing fees.

Metasearch are just the beginning: the AI will prioritize and allocate budget among Metasearch, Programmatic and even Secret Sales. Our outstanding technology it will be key factor to become the Marketing Strategy Solution for the hospitality industry.

It will be a long journey but we already know where we're heading to.