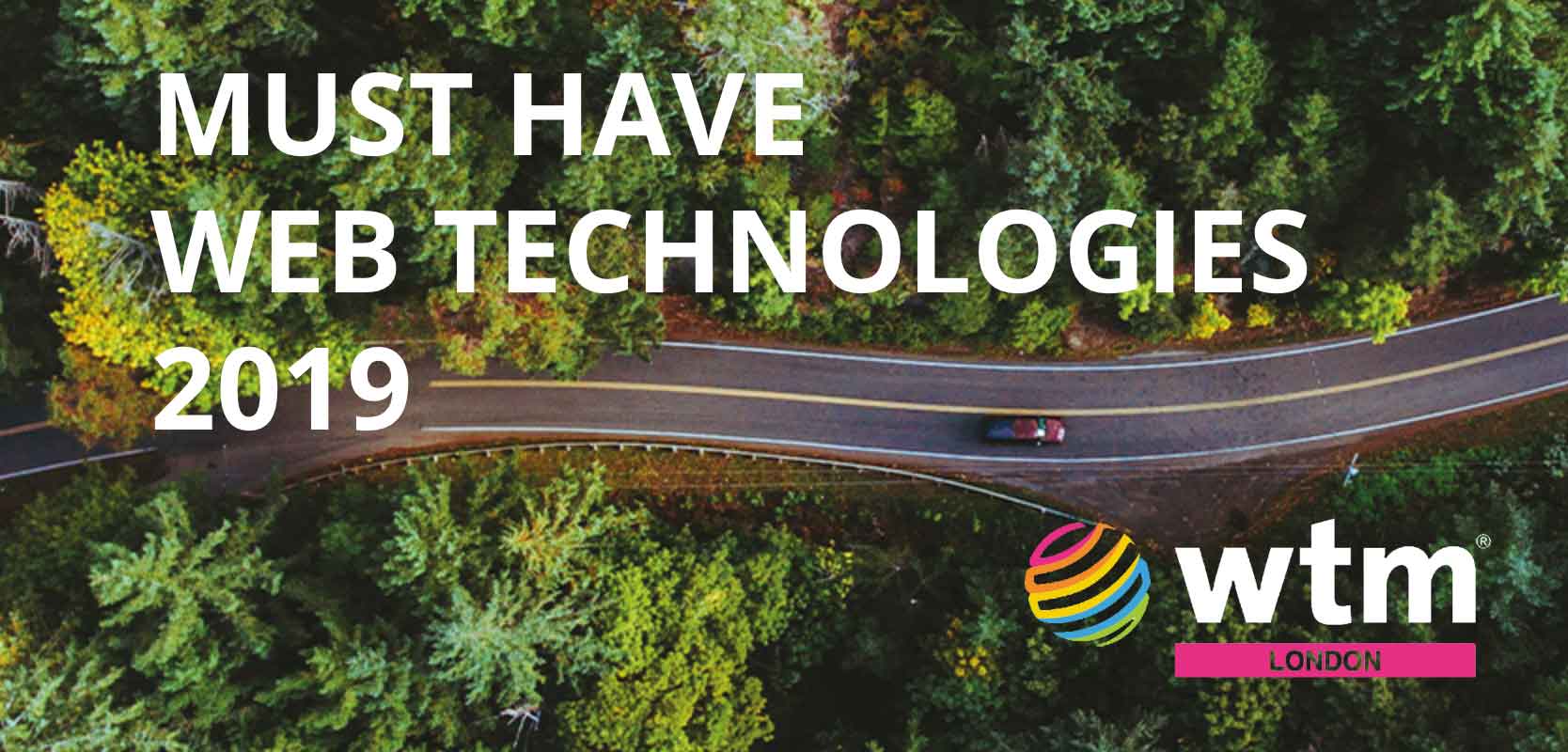 03 Nov

WTM 2018 – Must have web technologies for 2019
Must have web technologies for 2019
It's thrilling to be part as a Speaker of this exciting Masterclass on Hospitality at WTM London.
I will share insights about the Best practice – ROI driven, to maximize the direct sales generated via Price Advertising on Metasearch as Google, Tripadvisor, Trivago etc.
The Event will be attend Tuesday 4-5 pm – 6 Nov 2018. View the full agenda
ABOUT WTM
Not much to say about this Amazing Event: if you've got the chance, just don't miss it!
World Travel Market London unlocks the ideas that will shape the world's dreams and plans for travel over the next five years.
We connect the world's travel providers with remarkable insight and opportunity, culminating in the WTM London show from 5 to 7 November 2018.